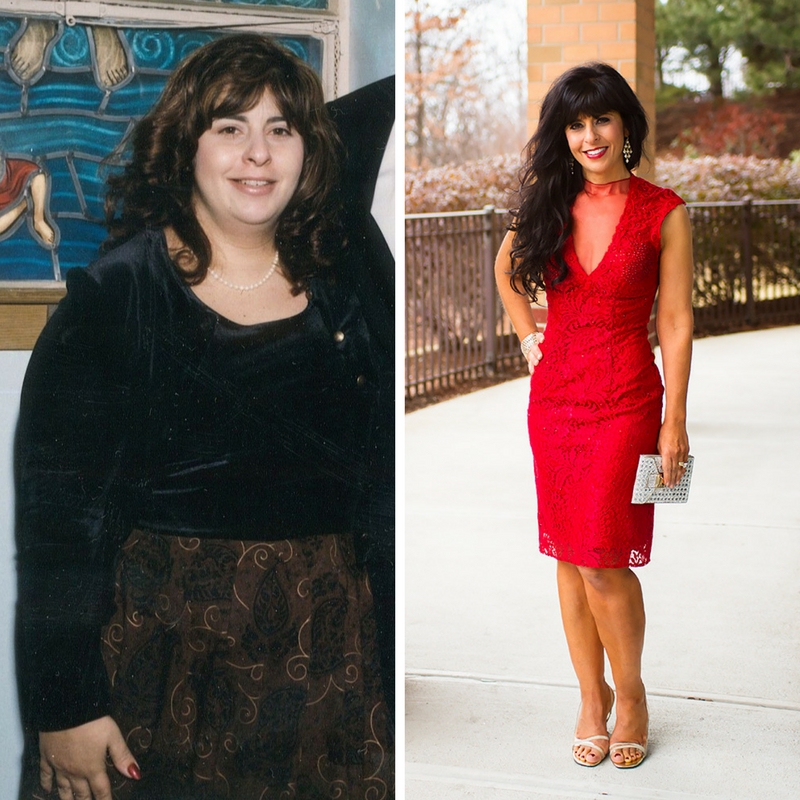 Welcome Message
Hello, my name is Charlene
My weight gain, like many women experience, was gradual — a few pounds in college, a few more in law school. My weight continued to increase steadily, and I weighed much more than I had dreamt of for my wedding day. I remember tearfully telling my best friend that I couldn't believe I weighed 170 pounds. Despite trying everything from Atkins to Weight Watchers, the scale continued to climb, and to my shock and horror, one day I hit 208 pounds.
After losing close to 100 pounds, I was featured as a weight loss and fitness success story in Good Housekeeping Magazine and I was inundated with people messaging me to ask "how did you do it?" I started answering all kinds of questions on Facebook, and eventually became known as FBJ (a nickname which was short for Facebook Jillian, after Jillian Michaels as I was always trying to encourage and inspire people to lose weight and to get fit and healthy.) It took on a life of its own and I created a separate Facebook page called FBJ Fit where I give fun, funny, but firm fitness and diet tips and advice to thousands of followers.
more about me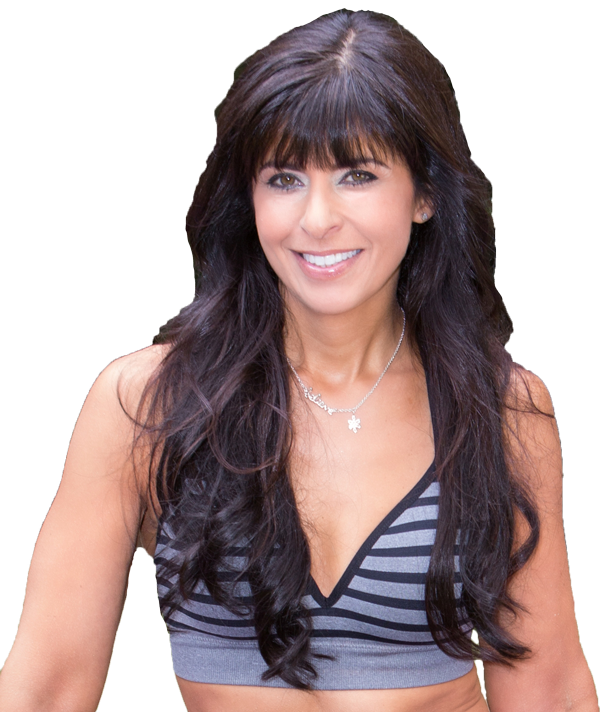 Sign Up to receive my Newsletter
with Tips, Recipes and a Suggested Food List!
My Journey
I Lost 96 Pounds: Here's What No One Told Me About Losing A Lot Of Weight
My "aha" moment that I needed to change my life came after a receptionist at a day spa embarrassed me when I had to ask for a larger robe because the "one size fits all" robe quite simply didn't fit. It was in that moment that I realized I no longer recognized myself, and I began my relentless assault on the 96 pounds that had gradually crept onto my body.
by Charlene Bazarian
read my story