Level Bars are a dairy free and gluten free protein bar. We'll take a look at the nutritional breakdown, flavors and taste of these bars AND you'll be able to get 10% off if you want to try them for yourself.
What are Level Bars?
Level Bars are a protein bar that range in calories from 100-210 calories depending on the flavor and size and contain egg whites and collagen and come in both a full size or mini size.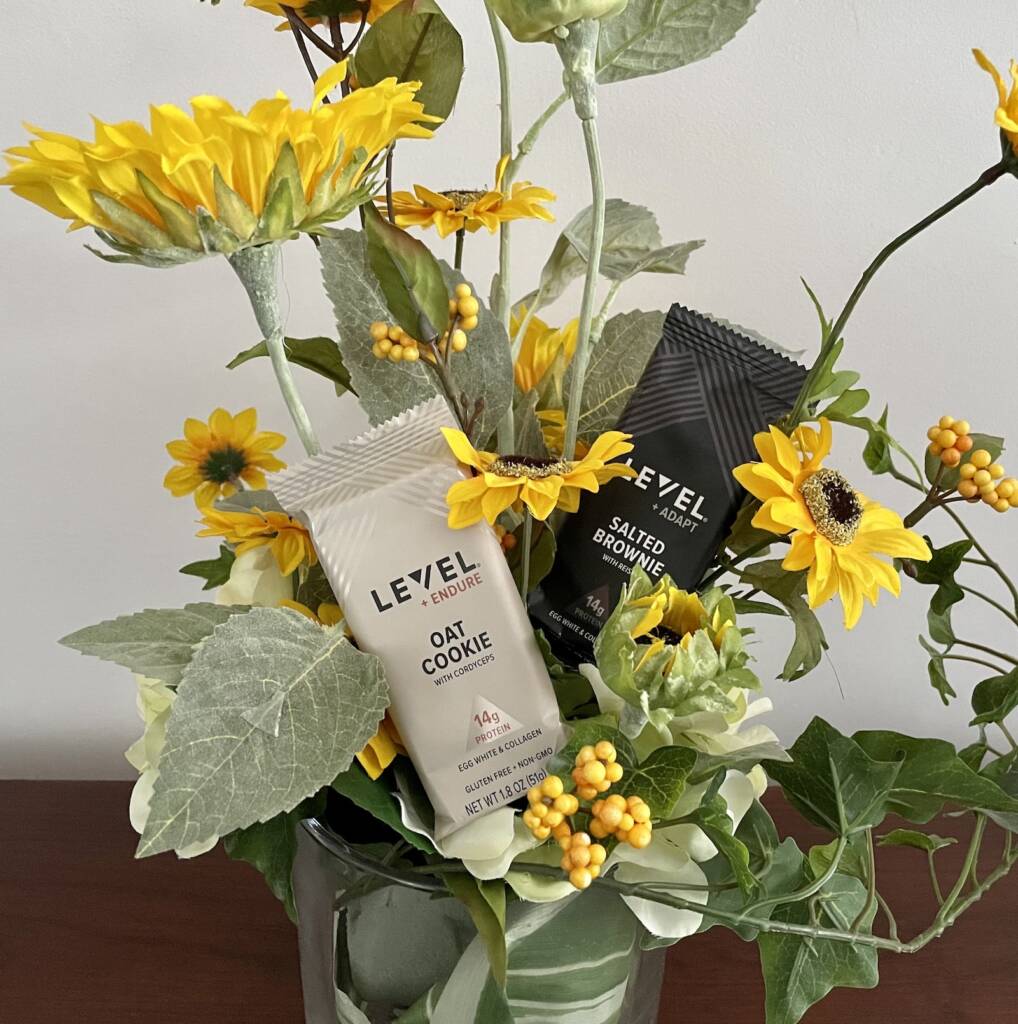 What's to love about Level Bars?
The bars are soft and filling. I also love it boasts egg whites and collagen in their easily recognizable list of ingredients and are also soy and dairy free. They are also kosher.
I also loved that they come in a smaller mini size for when you just want a healthy snack option in between meals.
Level Bars Macro-Nutrition for Full Size Bars
Depending on the flavor, the bars are between:
· 200-210 calories
· 14 g of protein
· 3-4 of fiber
· 14-15 net carbs
· 10-11 g of sugar
Flavor Options
Salted Brownie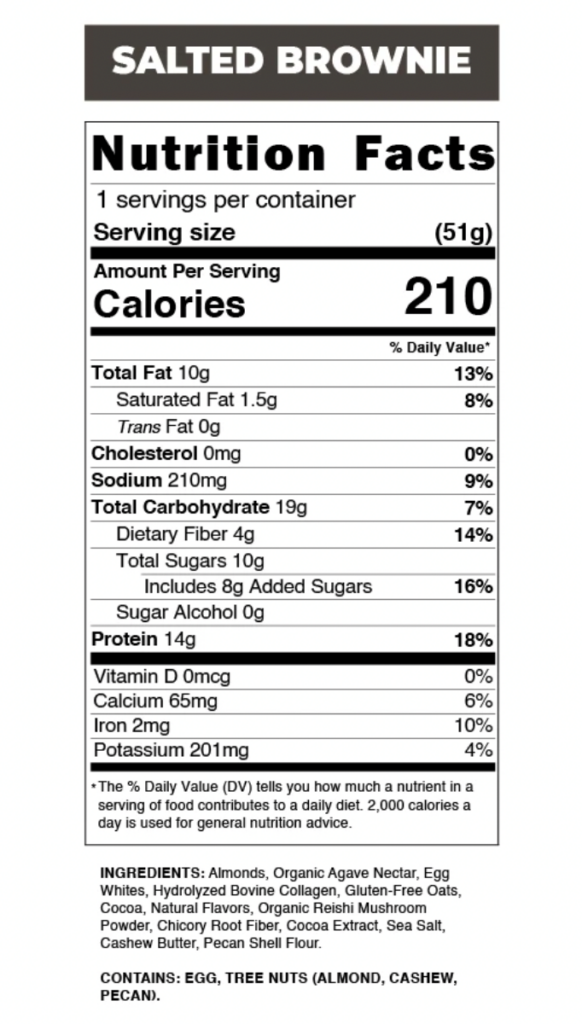 Oat Cookie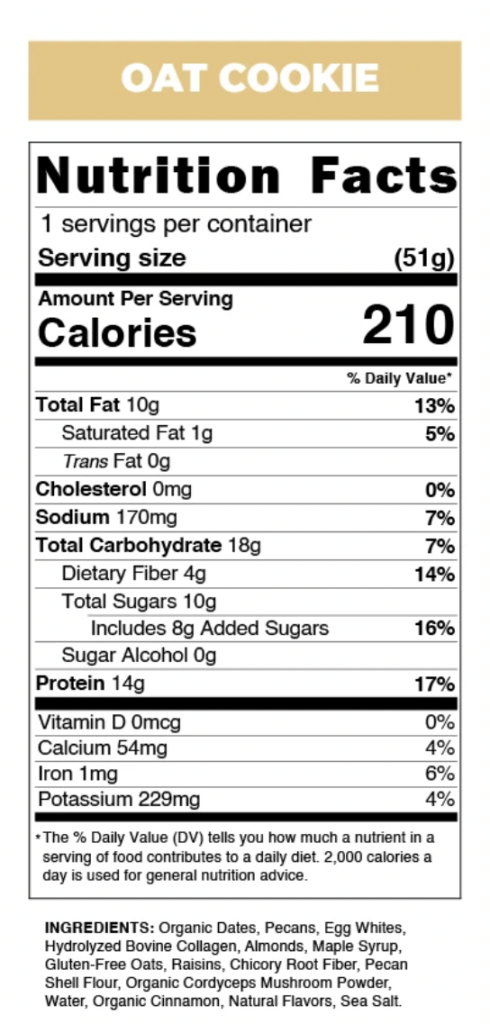 Banana Bread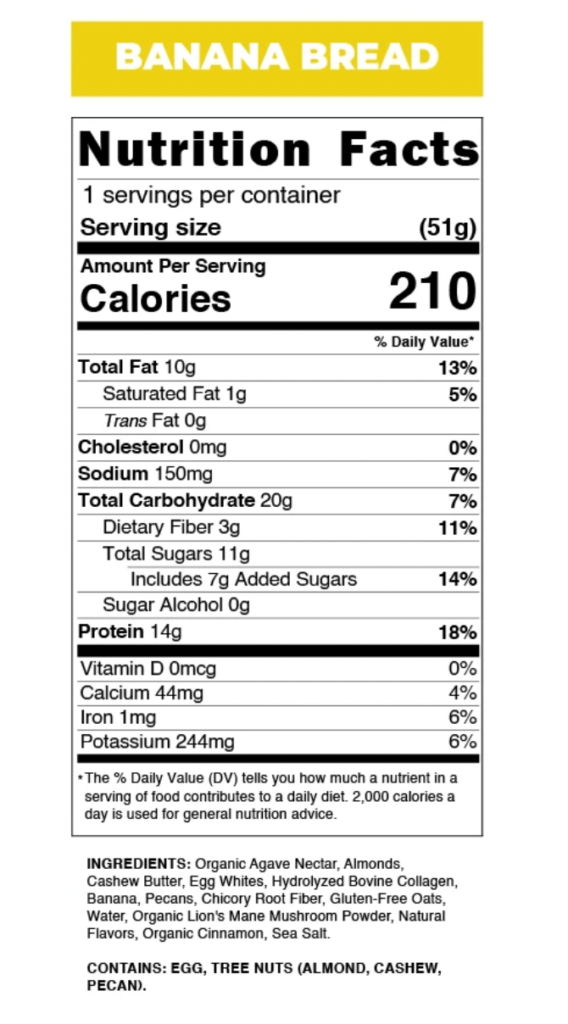 Apple Crisp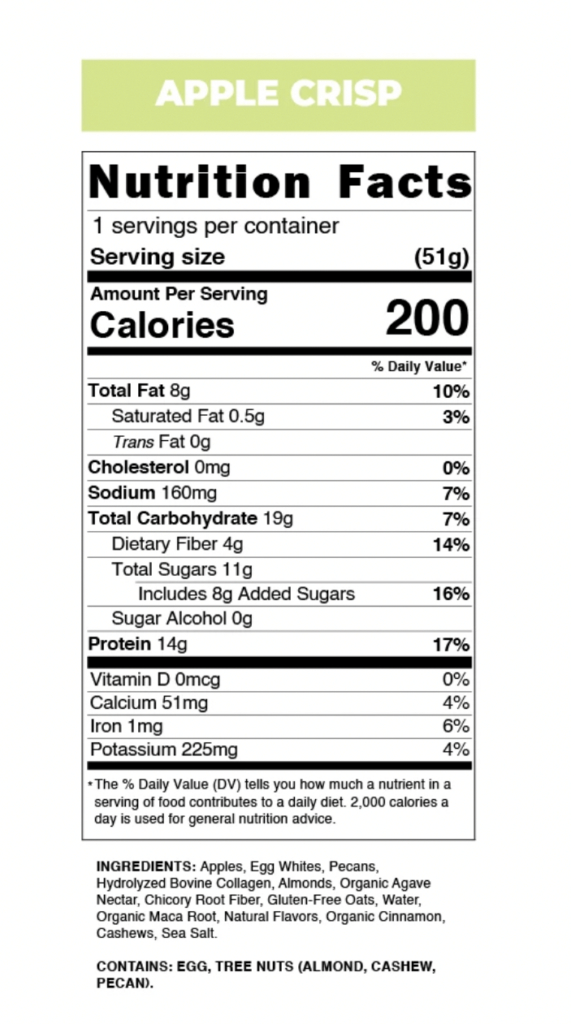 Level Bar Coupon Code
If you're looking for a Level Bar Promo Code, enter CHARLENE15 for 15% off at checkout and you can order online by clicking here: Level Foods.
My favorite flavor was the Salted Brownie! I thought that the Oat Cookie was tasty, but a bit plainer than the other varieties. I loved the simple ingredients and the combination of egg whites and collagen to create a complete protein source. They were similar in texture to Lara Bars and RX Bars. The flavors boast superfoods "powered by Adaptogens" to boost your energy, increase stamina, improve focus, and fight fatigue. The bars were tasty and satisfying. I also thought the concept of eating food for how you want to feel was a powerful message.
**The Level Bars were gifted for this review, however the content of my posts and review are my own true opinions and are not influenced by any partnerships or collaborations. Some of the links in this post are affiliate links and if you go through them to make a purchase, I may earn a commission. Keep in mind that I link these companies and their products because of their quality and not because of the small commission I may receive from your purchases. The decision is yours, and whether you decide to buy something is completely up to you.
Comments
comments