Are you ready to put some fitness in your daytime? Whether you want to be bold, beautiful, young or are just restless in general, we could all use a guiding light for inspiration. The stars of your favorite daytime dramas share tips and motivation for what keeps them in shape and ready for some of those steamy love in the afternoon close ups!
Josh Swickard (Detective Harrison Chase, General Hospital @joshswickard)
I stick to the old-school methods of working out. Push-ups, sit-ups, running, jumping rope. It worked then. It works now! I have also been into ice baths! It is a great way to help with sore muscles and aid in recovery.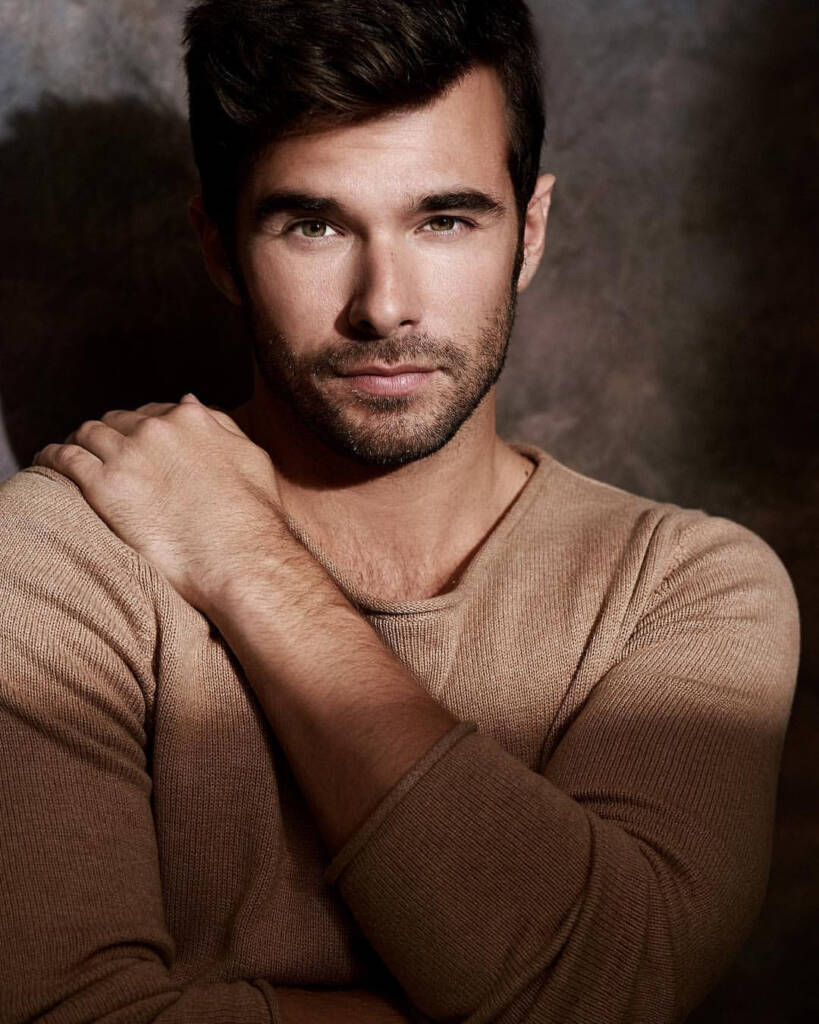 Johnny Wactor (Brando Corbin, General Hospital @johnnywactor)
Julius Erving once said, "Being a professional is doing the things you love to do on the days you don't feel like doing them." For fitness, I ascribe to a similar principle in that I am sure to get my exercise in on the days that I plan to, ESPECIALLY when I don't particularly want to as this is normally a strong indicator of when I need it the most! I have never exercised and then regretted it afterwards. When I am feeling groggy, lethargic, and just plain ol' don't feel like I want to do much of anything, that's when I realize I need to exercise most! After I kick myself in the pants and do it, my attitude adjusts to a much more positive outlook. Endorphins are a helluva drug!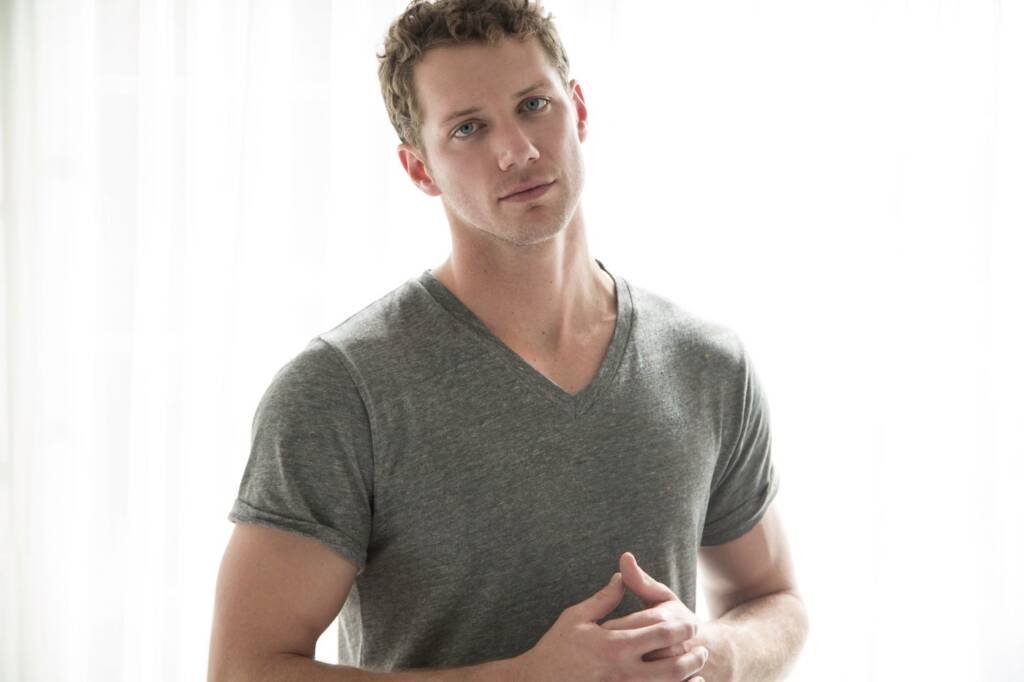 Courtney Hope (Sally Spectra, The Young and the Restless @thecourtneyhope)
The term, "working out" is so different for everyone. Some people are motivated by the term itself; some people enjoy the thought of just being active, and others truly dread the term all together. Regardless of our feelings, it is important to exercise for our overall wellbeing and health. I think there is something for everyone to enjoy when it comes to fitness, it is just finding what you love to do and always being willing to modify, expand, grow, and change it up. For me, I have several outlets for fitness that make me happy and I know having those on rotation will ensure I get a solid workout in daily. I also love trying new things which has allowed me to not only find what I do enjoy but realizing what I don't care for and what doesn't feel like a good fit for me personally. I alternate between strength training, HIIT (High-Intensity Interval Training), cardio and stretching. My belief is to have a balance between strength and mobility because it creates longevity of movement in your body which really is what all of us strive to accomplish throughout life.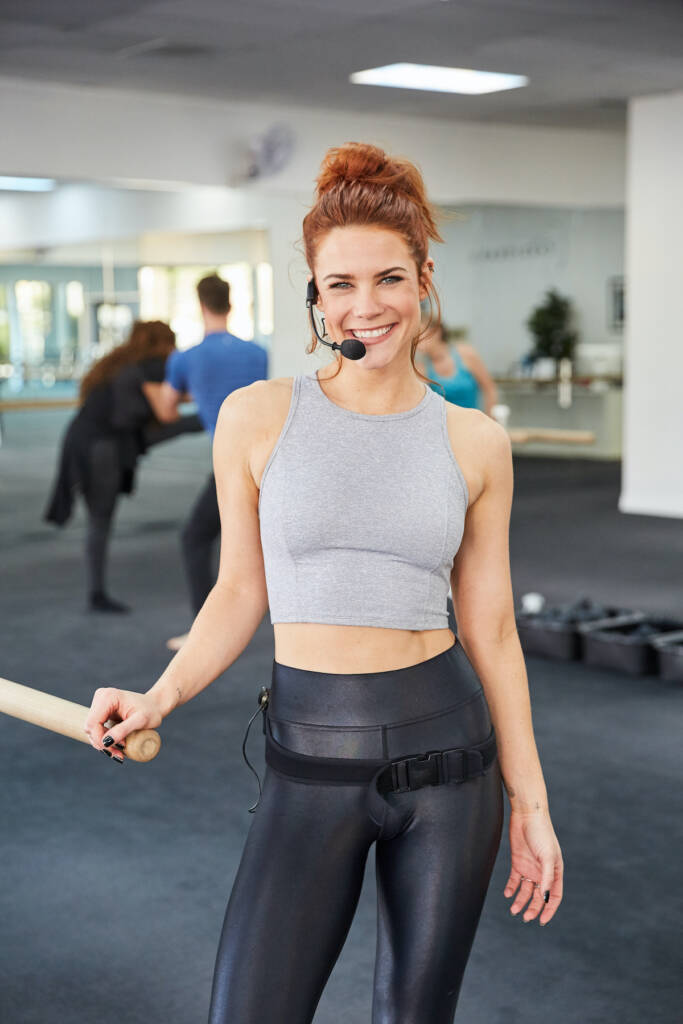 Sofia Mattsson (Sasha Gilmore, General Hospital and Ava Carrington entrepreneur @iamsofiamattsson and @carringtonava)
Make fitness fun! It is important to choose what you will enjoy doing. If you view something as a drudgery, you will be far less inclined to want to do it. Jogging, dance classes and tennis are some of my favorite ways to stay active. I am also a big fan of the classes at Orange Theory as I love using the bracelets that track your ranking to play into my competitive spirit! I find the one-hour classes such an efficient and well-rounded workout rotating between the treadmill, rowing machine, floor work and weight training. Music is such a big motivator for me, and I try to put together a playlist that will get me pumped up to power through a tough workout.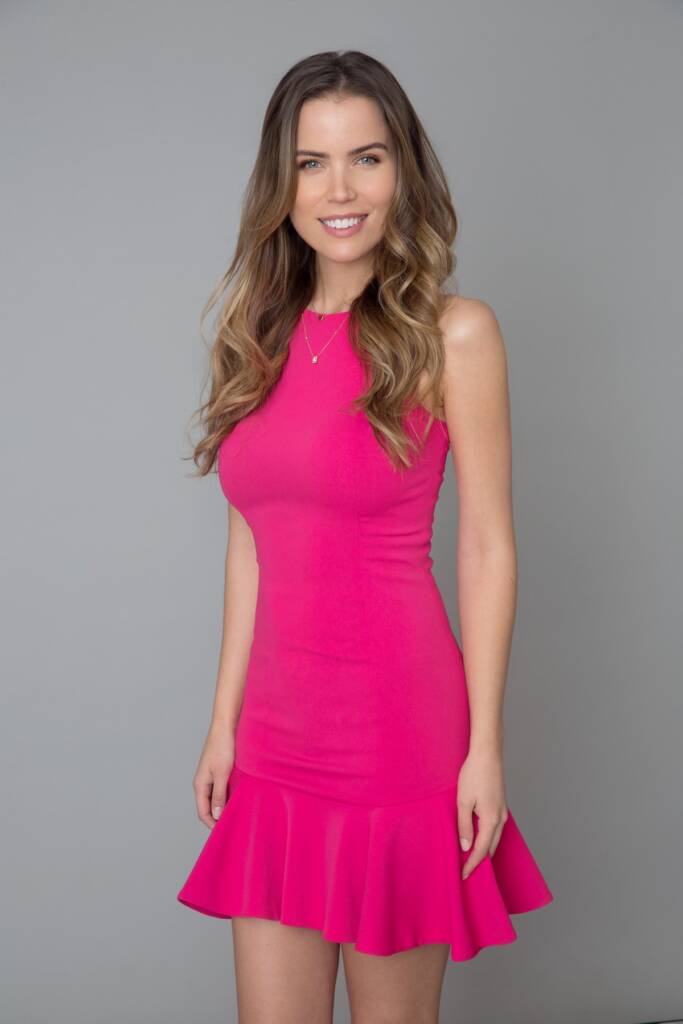 Michelle Stafford (Phyliss Summers, The Young and The Restless and founder of Skin Nation @therealstafford and @skinnationbeauty)
I enjoy running outdoors and have a Peloton Bike that is a great option for when running outside is not possible. I also incorporate planks and upper body moves for when I have the time. I approach food like a budget. If I, for example, start my day with a scone for breakfast and macaroni and cheese for lunch, then I know that I've essentially "spent most of the money in the bank," so the rest of the day needs to be more conservative in the form of lean proteins and leafy green choices. I also typically try to avoid sugar and fried foods. I have learned the importance of accepting that, no matter how hard or how much you work out, it's ultimately what you put into your body that most impacts how you feel and how you look.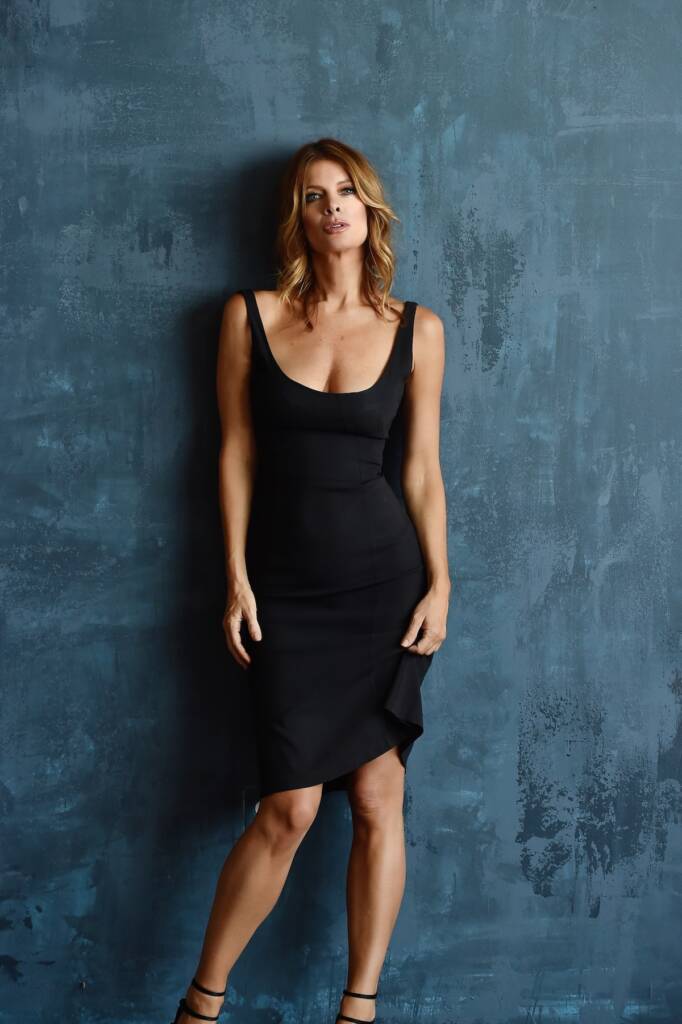 Brytni Sarpy (Elena Dawson, The Young and the Restless @brytni)
My workout routines are always evolving. One constant is that I prefer to do things that use multiple muscle groups. I have long been a fan of interval training. For the past two years, I have been taking two to three yoga classes per week and working at advancing my yoga practice skills. I feel an extraordinarily strong sense of belonging to my yoga community. Living in Los Angeles, I also take full advantage of the great hiking opportunities and hikes are a mainstay of my cardio workouts. My boyfriend, Bryton James (Devon Hamilton, The Young and the Restless) frequently go on long hikes together. Make your workouts fun! If you aren't enjoying what you're doing to be active, find something else. You won't stick with something you don't enjoy.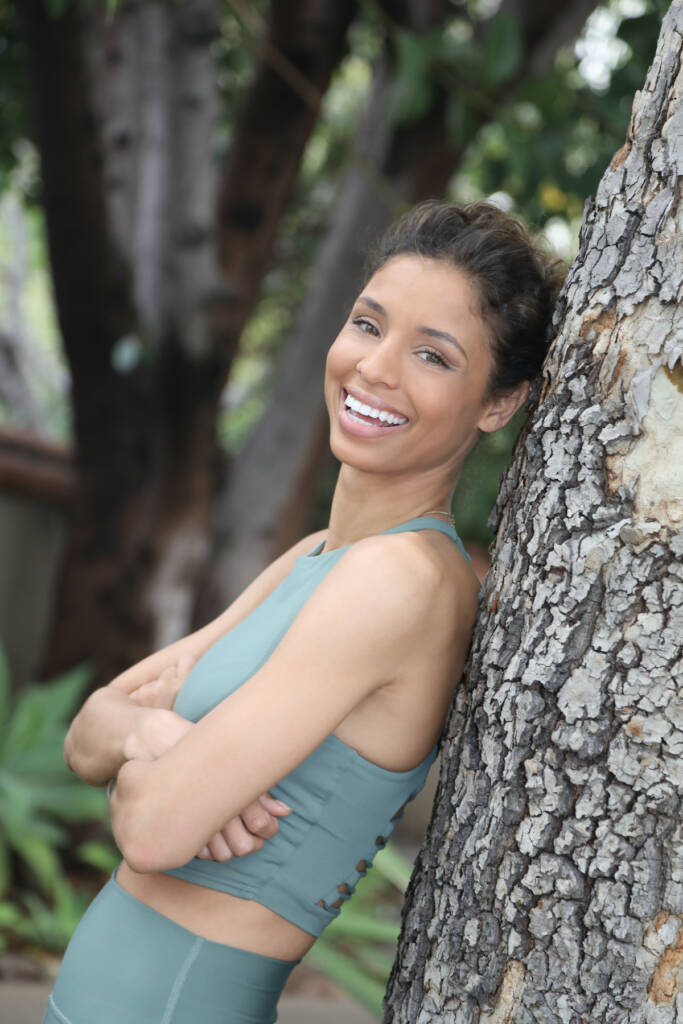 Comments
comments