"If the world was too busy smiling," actress, writer and producer Summer Moore believes, "we wouldn't have time to fight." When the pandemic struck, Summer felt even more strongly that the world needed to laugh. It was her own combined experience of being both a single woman, and a creator in the entertainment industry during the lockdown that shut down show business, that spawned the creation of Pandemic Pillow Talk, a new limited short-form web series that gives a hilarious look at the world of online dating, made even more challenging in a post-COVID era.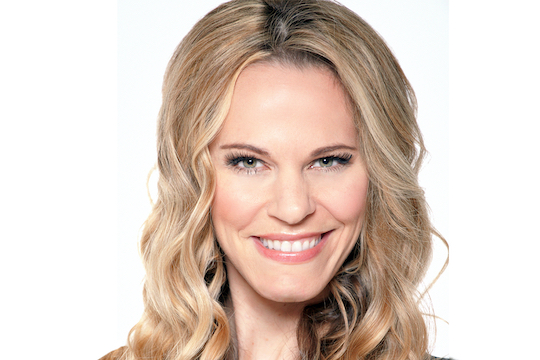 *What was your inspiration for creating Pandemic Pillow Talk?
I was in the midst of the lockdown and independent filmmaking, like the rest of the world, was essentially closed for business. Many of my indie-film friends and collaborators were looking for a project. As I lived alone during the lockdown, I was acutely aware of how important it was to maintain a sense of humor to combat the widespread depression that was so prevalent. As a single woman, I also couldn't help but relate to how dramatically the dating landscape had been impacted. Suddenly, there was a surge in online dating and communicating via Zoom became a fixture in all our lives. The humor in most situations comes from the angst, trials, and tribulations that we can all relate to. This created the perfect storm for the creation of Pandemic Pillow Talk. I had the idea to create a comedy series based on a character, Mackenzie, who I had created in a short, award-winning film, "As in Kevin." Mackenzie finds herself in lockdown, looking for love using online dating apps, while fending off overbearing parents, Zoom snafus, and invariably quirky potential suitors.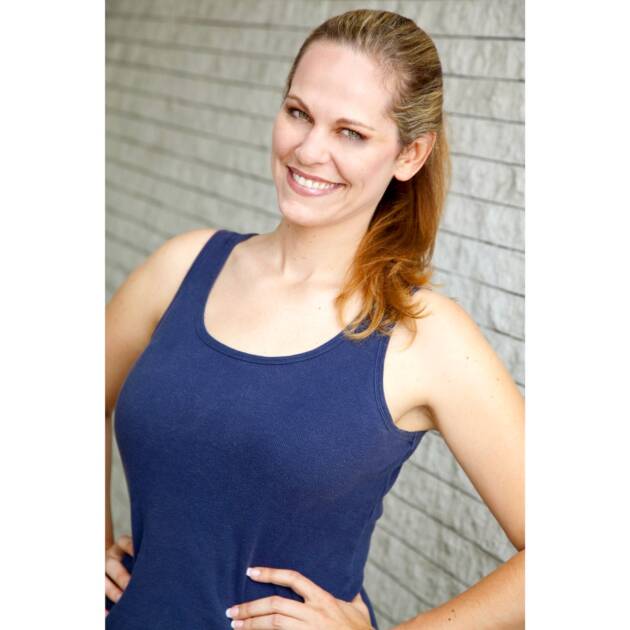 *What were some of the biggest challenges you faced bringing this idea to life?
Logistically, with everyone in lockdown, and to be able to work safely, we had to create a story that could not only be filmed remotely, but that made sense to the nature of the story. Seeing Mackenzie experience online dating was a perfect plot device to do just that. What was critically important to me, however, was to create something that truly showcased talented women. I wanted Pandemic Pillow Talk to be a creative female driven project that captured the female perspective and experience. I was so blessed to get to work with Starr Session as one of the producers for this show, all the women on our production team, the five women directors, along with an amazingly talented cast. Giving women editors a voice in a comedic project is something that there definitely needs to be more of, and I am incredibly proud that the show is produced, written, directed and edited by an amazingly talented group of women.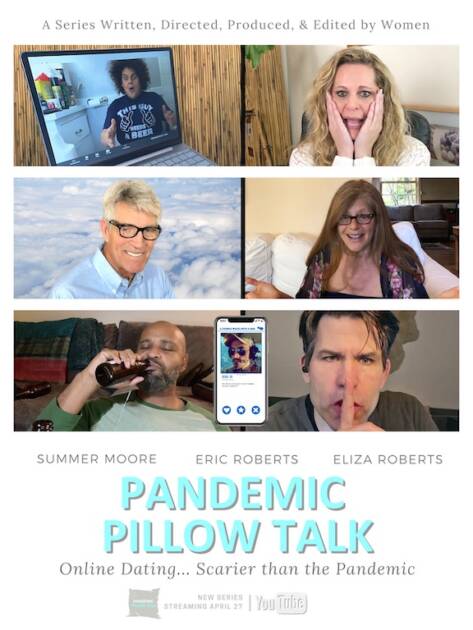 *While the series takes a humorous look at the misadventures Mackenzie faces in the world of online dating, what qualities do you value in a potential date?
What impresses me in a potential mate, or any person really, is someone who is giving and generous with their time, their energy, and their attention. In a "me" centered world, I have come to value people who are good listeners. Because I'm admittedly sarcastic by nature myself, I appreciate people who have a healthy sense of humor. Practically speaking, I would want someone who is a good driver (it's important!) and who is punctual. There's a segment in the show where Bertha, Mackenzie's mom, portrayed beautifully by actress Eliza Roberts, says she has found the ideal match for Mackenzie and eventually reveals that it's actor Chris Evans! I worked my own real-life experience into this as my mother had seen Chris on a talk show and is convinced that he's perfect for me. It's never a good idea to argue with your mother, and who could disagree that Chris Evans is the total package?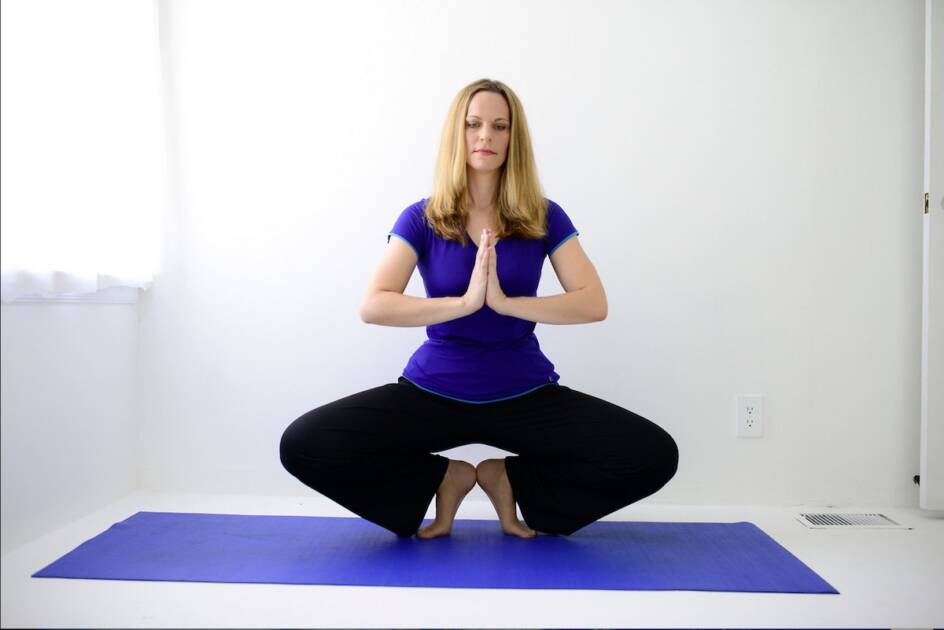 *How did you combat feelings of stress and isolation during the lockdown?
Apart from working on Pandemic Pillow Talk, I tried to continue to work on my own health and wellness. While I could no longer attend my regular in-person yoga classes or go to the gym, I began to do a lot of biking on a nearby bike path. Getting outside is just an instant mood lifter! I also surprised myself by really falling in love with doing VR workouts. I was never really a "gamer," but decided to try a virtual reality headset and workout system that I had seen advertised, and I just loved the feeling of completely transporting myself to exotic locations and making my workouts fun and enjoyable. Meditation is also a very important part of my wellness routine. Our world is not naturally conducive to unplugging and shutting down, but meditation is an incredible practice that allows yourself to be mindful and centered.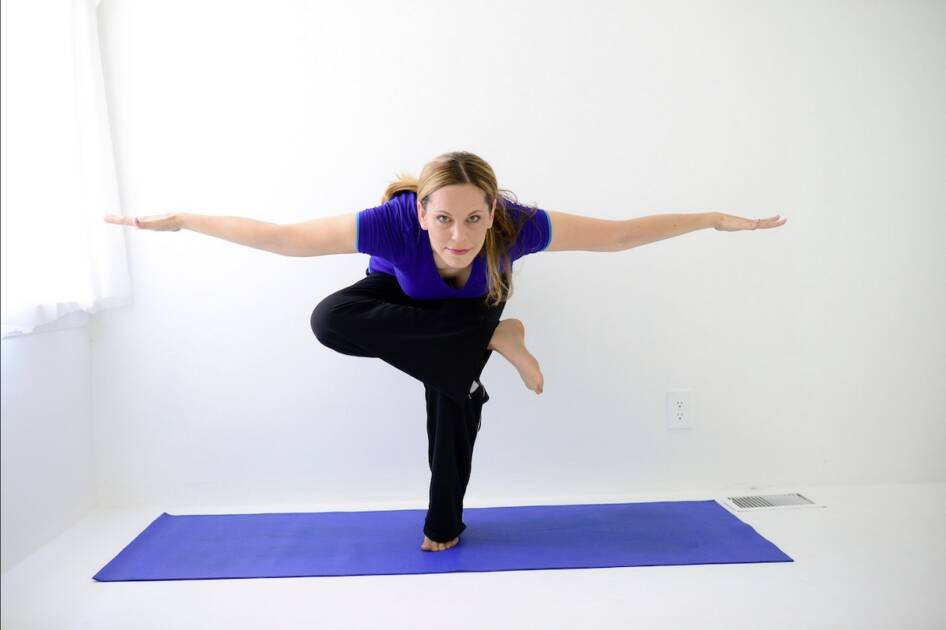 *What keeps you motivated, especially in such a competitive industry?

One of my favorite quotes is by Benjamin Franklin: "Work as if you were to live a hundred years. Pray as if you were to die tomorrow." I have tried to incorporate this philosophy into my professional and personal life. Trying to make people smile and laugh feels like it's a part of my DNA. It was incredibly rewarding, not only to bring a project like Pandemic Pillow Talk to life at a time when the world desperately needs to laugh, but to showcase and highlight so many talented women in such a positive way. The entire creative process motivates me, and I constantly find myself reinventing myself and coming up with my next passion project. No matter what is next for me, I plan to approach it with energy, enthusiasm, passion and, of course, a sense of humor!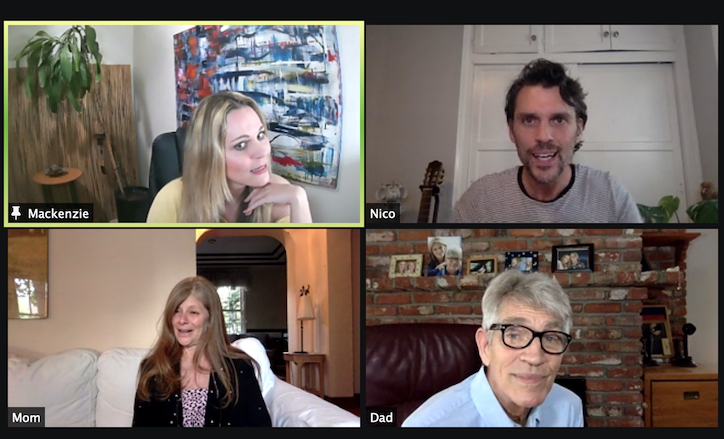 You can follow Summer Moore on Instagram at @thesummerofhappiness on Twitter at @summermoore, on YouTube at @sumsmiles and on her website at www.sumsmiles.com. To learn more about Pandemic Pillow Talk and to watch the series, visit: www.pandemicpillowtalk.com
Comments
comments