Do you ever wish that, much like your favorite A-list celebrity, you had a personal stylist to help you pick out outfits that would not only be perfect for the occasion, but highlight your best features? We should all be so lucky to have a knowledgeable personal stylist to help us make better fashion choices and create an effortless personal style. But, since looking and feeling fabulous shouldn't come down to luck, I sat down with Boston based fashion stylist, Dianna Bedrosian, to ask her to share some of her favorite styling tips. Dianna, well versed in creating looks that are fresh and flattering for all body types, shared some advice and strategies for looking your best!
Tip 1: Choose a top or dress with ruched details!
· A top or dress with ruching is a flattering choice for any body type.
· Ruched garments create a nice, tapered shape, provide an eye-catching texture, and add an extra flare to your look.
· Ruching is flattering even over any areas that you may not want to accentuate.
· You can style a ruched shirt tucked in or worn over the waistline.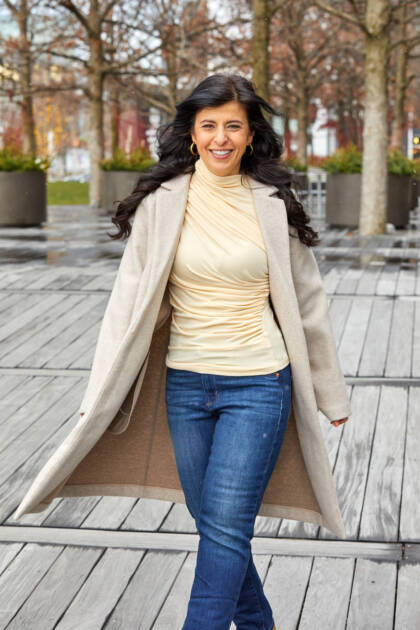 Tip 2: Have a great fitting pair of jeans in your closet!
· You can't go wrong with a great pair of denim – both blue jeans and darker denim are perfect styling pieces to have in rotation in your closet.
· Denim can be dressed up with heels or styled more casually with sneakers or sandals for the warmer weather.
· The key to finding your perfect pair of denim is to work with your body type – look for retailers who offer a good range of sizes and styles. Even better, look for those who offer short, regular, and long lengths for the most precise fit.
· A great pair of jeans doesn't need to break the bank! Some of my favorite stores for finding affordable and stylish denim in a variety of size and length ranges are Target, Express and Gap.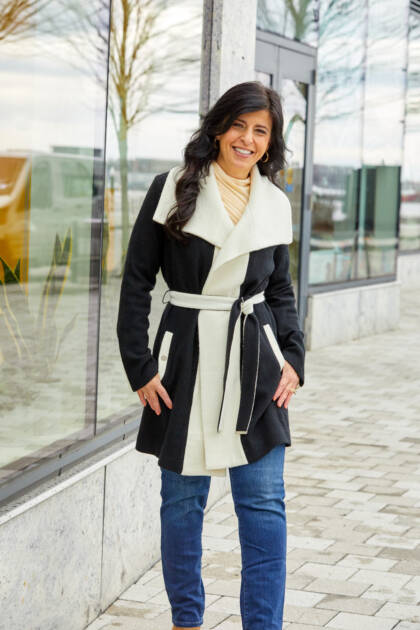 Tip 3: Always accentuate your waist!
· No matter what your body type is, defining your waist will always be flattering!
· Choose a coat or dress with a belt (or add a belt on to a dress) to highlight your waist.
· Play around with the size and width of the belt to see which looks and feels best for your shape and the outfit you've selected.
· You always want to create a look that will make you both look and feel great.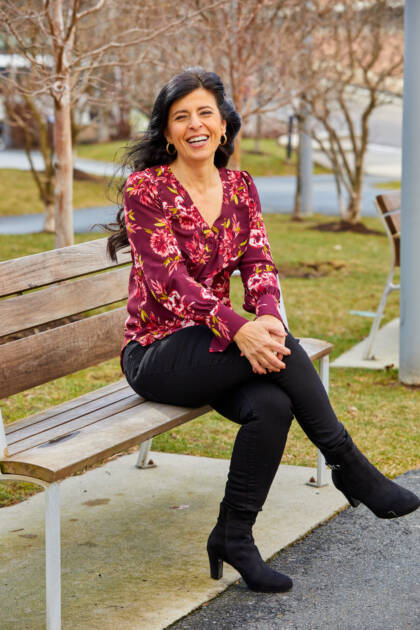 Tip 4: Choose colors that compliment your features!
· You can't go wrong with black (especially for bottoms!) but other colors can really make our best features "pop."
· Find the colors that work best for you. While it may feel like trial and error, a good way to know which colors are most flattering is to look at the tones of your skin, hair and eyes and decide whether you are warm or cool-toned.
· If you're warm-toned, you likely have a yellow undertone to your skin where warmer reds and earth tones are complimentary; if you're cool-toned, your skin may have a pink undertone, and cooler blues and purples likely look great on you. If neither of those sound right, you may be neutral-toned, in which case, most colors are often flattering!
Ultimately, no matter what you decide to wear, the most important thing is that you feel comfortable and confident!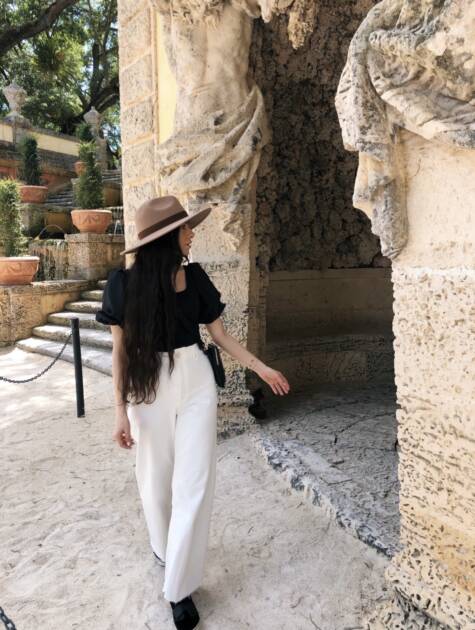 Dianna Bedrosian is a published fashion stylist, based in the Greater Boston Area, styling wardrobe for commercial, editorial, and personal styling clients. Recently, she was featured on WBZ's Morning Mix to share her styling tips. Dianna styles with the client in mind, always ensuring the looks she selects are both on trend and flattering for everyone's unique body type. To reach out to Dianna for more styling tips, or to book a styling session, follow her on Instagram @DiannaBedrosian or visit her website at diannabedrosian.com.
Comments
comments