Whenever my mother disagrees with me, and realizes I'm not going to take her well intentioned advice, she finally just says, "Oh, do whatever you want!" I remember once telling her, "You know, you say that like it's a curse. Why should it be such a bad thing to do whatever I want?   Isn't that the goal, to be able to do whatever you want?" The conversation never really goes well, but the point is, knowing what you want goes a long way towards figuring out how to get it.
Since I lost 96 lbs. myself, many people open up to me about how they want to lose weight and get in shape. Sometimes the conversations and messages get personal. I've had people cry when explaining how they can't believe the number on the scale or just how hard life has been, and I can recall feeling the same frustrations.  I remember one time tearfully confessing to my best friend that I couldn't believe I weighed 170 lbs., and then instead of losing weight, ended up at 208 lbs. before my "aha" moment. Maybe it's a mix of feeling a bit embarrassed, but sometimes after someone will open up to me, they avoid me for a while. I understand this too. They verbalized that they wanted to lose weight and then didn't necessarily take the advice I offered.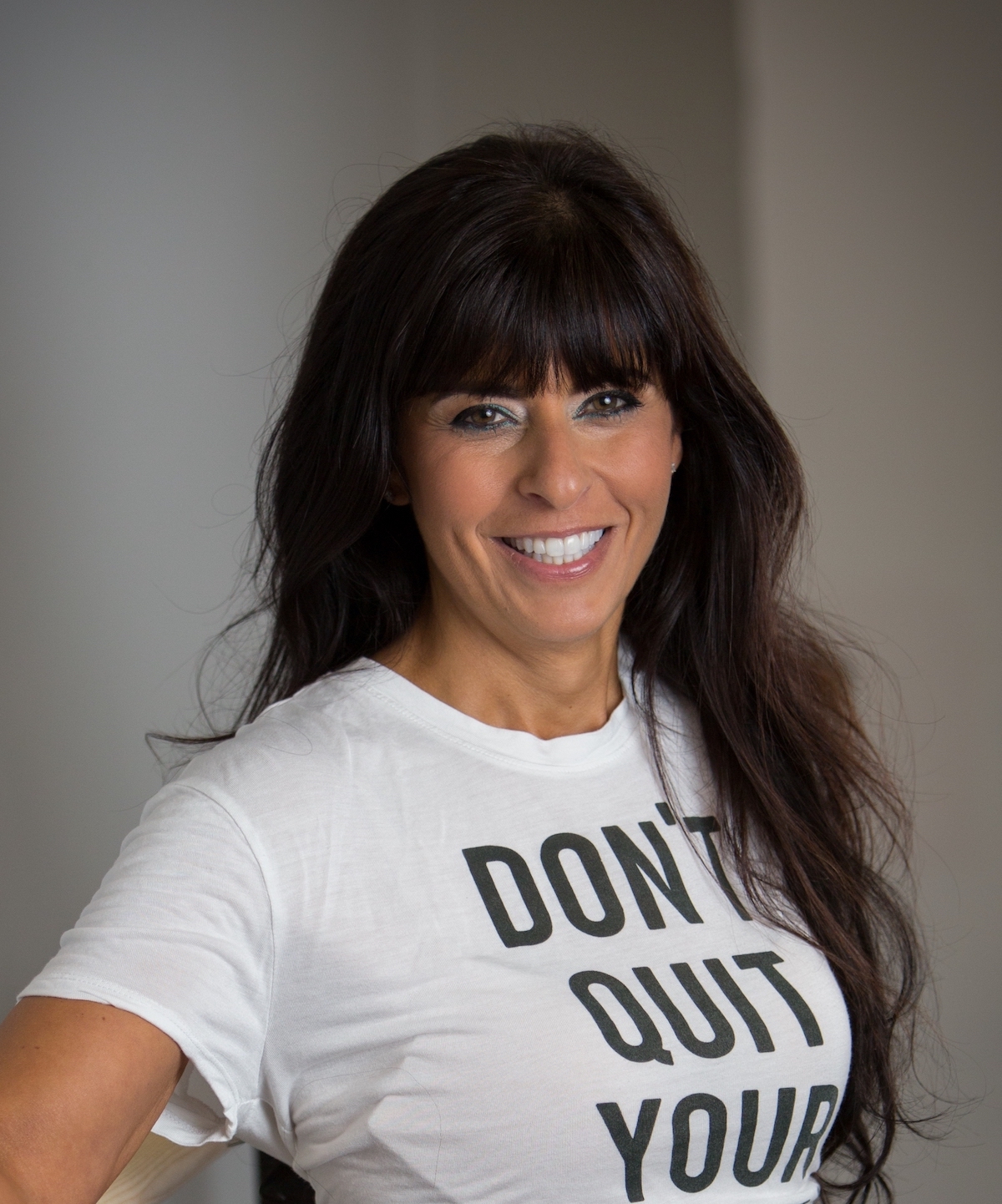 Caring for my father while he battled terminal lung cancer was one of the most challenging times of my life. There were people who truly made a difference. The friends that babysat my boys, so I could spend more time at the hospital, the home health aide that just seemed to be sent directly from heaven, and there was a very special nurse named Isabelle. It takes a special person to choose to be a nurse on the cancer floor. She was there when I pulled a Shirley MacLaine impersonation in her role in Terms of Endearment, when I needed to get something done to help my dad. She was caring and compassionate, and even wore a traditional white nurse's uniform, explaining that she thought her patients deserved that kind of respect.
When I lost my father, I remember saying that the world just wasn't as nice a place. He had a larger than life personality, and was my personal Santa Claus, hero and teddy bear all rolled into one special dad.   Months later, I unexpectedly ran into Isabelle at a church picnic. In one of life's cosmic coincidences, it turned out that Isabelle was a member of my church. I went up to say hello and immediately started to cry. It was unintended and uncontrollable. I tried to apologize for getting so teary and to thank her for all she had done. I'd like to say it was a one time occurrence, but almost every time I ran into Isabelle, I would find myself on the verge of tears as she was so entwined with the loss I suffered. I can only hope that she knows how grateful I'll always be for all she did.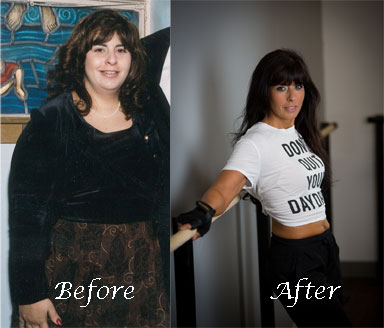 Maybe when people open up to me about their fitness and diet goals, and see me again without having any progress, I evoke a similar feeling. If they're reading this, or you feel the same way, I can tell you I took a hundred first steps towards trying to lose weight. Like a war buddy, I truly understand the nature of the battle. As a fellow soldier, I just want you to know that the battle can be won.
You can do whatever you want, but you do have to do more than just want to lose weight.  "Actions have consequences" is another one of my mom's favorite sayings, so it's truly the "do" that can bring about the "want."
Comments
comments