I sat in my seat under a large tent at my son's new high school for the welcome session and ice-cream social.
The incoming class had been taken to the gym while their parents were taking notes on everything from the dress code to how to load funds into the kids' lunch accounts (never mind the assurances that this information would be on the school portal).
This wasn't my first rodeo. I know all about school portals.
I can assure you that, despite my best efforts, I have never successfully downloaded anything, much less a forgotten at school assignment, from one of these portals.
I suddenly stopped my note taking and looked up as they were marching the boys back into the tent, all wearing a new "Class of '18" navy blue t-shirts. The headmaster spoke to the parents and said that in approximately one thousand-four-hundred and sixty-one days, we would be sitting under this same tent and these same boys would be marching in again, only this time it would be for their graduation.
It couldn't have been more than a few weeks ago, a month or two at most.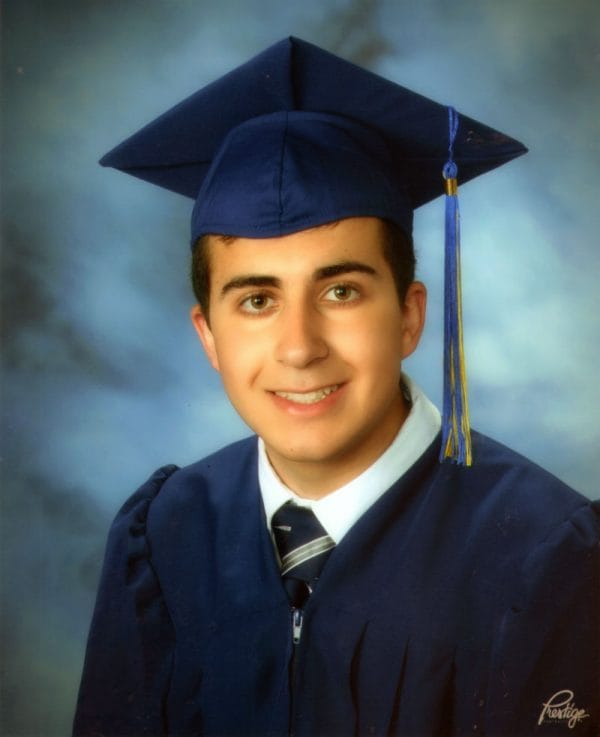 Comments
comments